About THORN Financial Group
Thorn Financial Group was founded in (1987) by Gregory Thorn. Since our inception, we have strived to help clients reach their financial goals. Working with clients throughout the United States has allowed us to work with many different people with different financial situations. Our team mindset and decades of experience, in both the financial services industry and tax preparation, have made client satisfaction our number one priority.
At Thorn Financial Group, we stress the importance of working with qualified professionals. We continuously strive to improve ourselves and keep up to date with industry standards. Many of our team have taken extra educational and certification steps in order to improve the client experience. From financial planning to tax planning, we want to be the ones to help you achieve your financial goals.

OUR SERVICES
Thorn Financial Group is proud to offer an array of financial services. Come sit down with one of our licensed financial advisors, including many CERTIFIED FINANCIAL PLANNER™ professionals, to discuss wholistic financial planning or investment management. We also offer different insurance products, including life insurance and annuities. Looking for tax preparation? Come see one of our IRS Enrolled Agent professionals to have your current or prior year taxes completed.
ARTICLES
That being the case, there is really no point in your continuing to read them. These words are here to provide the reader with a basic impression of how actual text will appear in its final presentation. Think of them merely as actors on a paper stage, in a performance devoid of content yet rich in form. That being the case, there is really no point in your continuing to read them.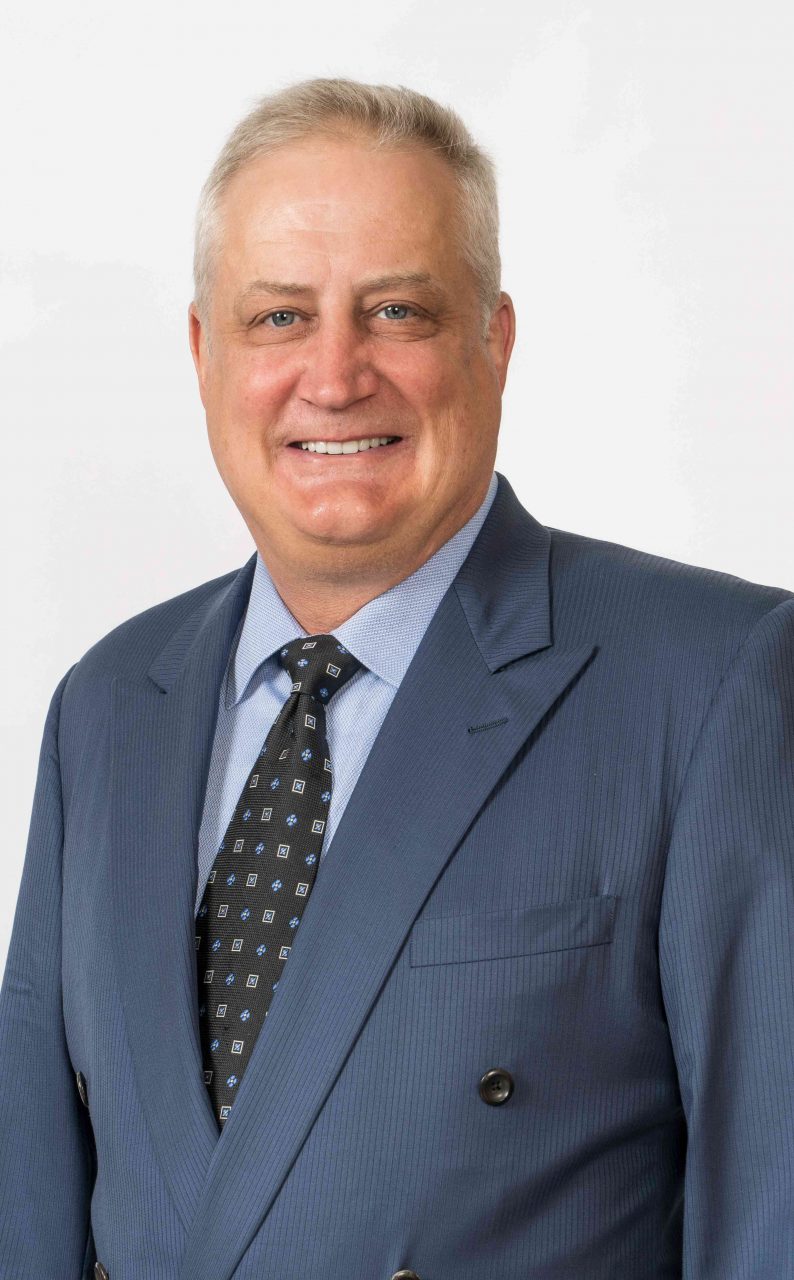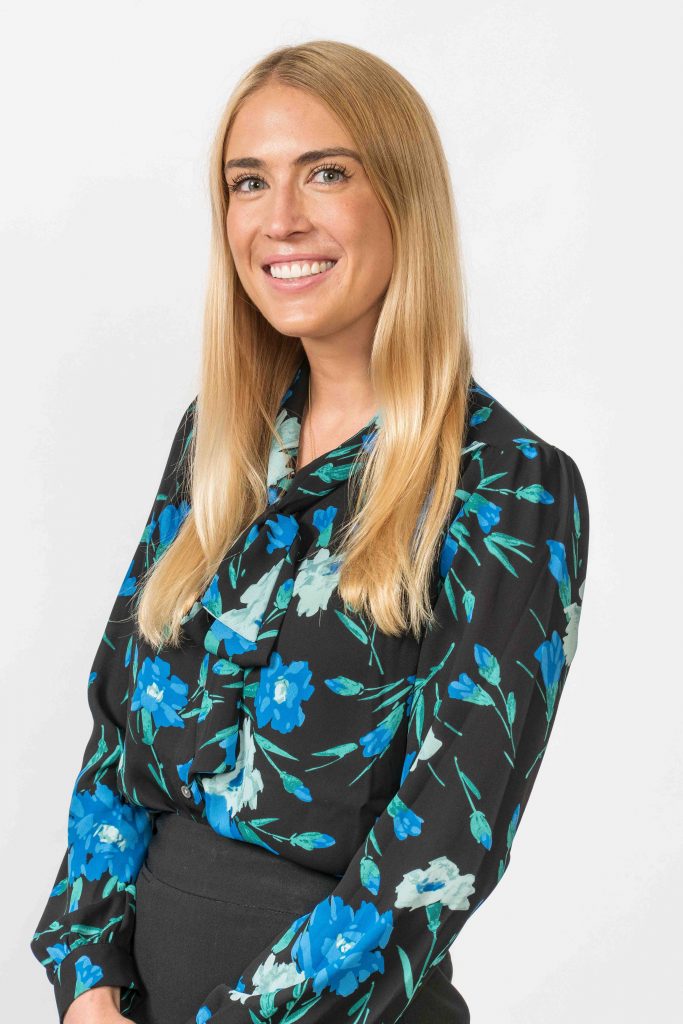 Hailey A. Thorn, CFP®, EA, MSPFP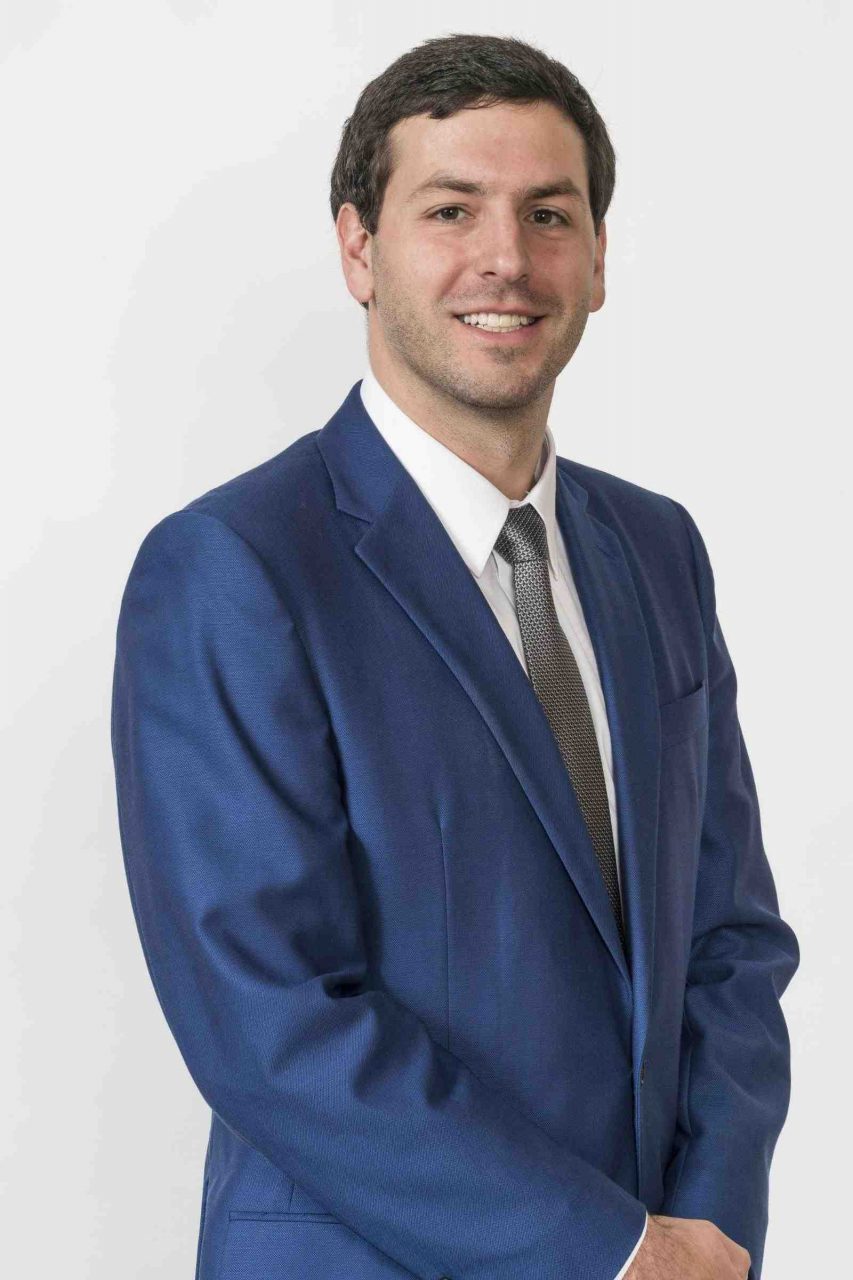 Mitchell C. Friedemann, CFP®, EA, MSPFP
Tracy Edwards, Tax Consultant
Are You Ready for Retirement?
Retirement funding starts early and takes continuous planning. A 2014 study done by the Employee Benefit Research Institute (EBRI) concluded that just over 40% of Baby Boomers and Gen Xers are at risk of a funding shortfall during the retirement years. We are here to help you reach your retirement and other financial goals.